deVere Group Questions and Answers
We will try to contact this business to get an answer for you.
Ask a Question About deVere Group
Great Comment! Would You Like to Convert It Into Review?
You will be able to edit the text before publishing.
Urgent request for statement of account
I was a client with the HCMC office and moved back to US in September of 2016. I have not had a US contact despite numerous request when first back.
I have triedto contact HCMC office my agent was david and contact his assistant via email.
I need a copy of my quarterly or ytd statement for a mortgage application. Please send me a copy or have someone contact me at donniles@***.com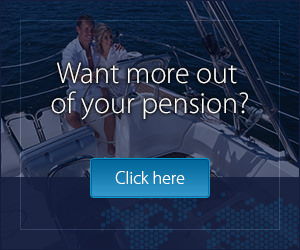 What Services do we offer?
Admin
Who are we? Who do we employ?
Admin
How can a client get in touch with customer care if they are having problems with their consultant?
Admin
What can the customer care team do to help?
Admin
What does a client need to provide for us to help them?
Admin
How can I make a complaint?
Admin